A Journey of Enchanting Landscapes
The journey from Marrakech to Essaouira, a coastal gem nestled along the Atlantic Ocean, is more than just a transfer; it's a picturesque coastal road trip that unveils the natural splendor of Morocco. This odyssey through the heart of the country takes travelers from the bustling streets of Marrakech to the serene shores of Essaouira, and along the way, it showcases the diverse beauty that Morocco has to offer.
Traveling Beyond the Destination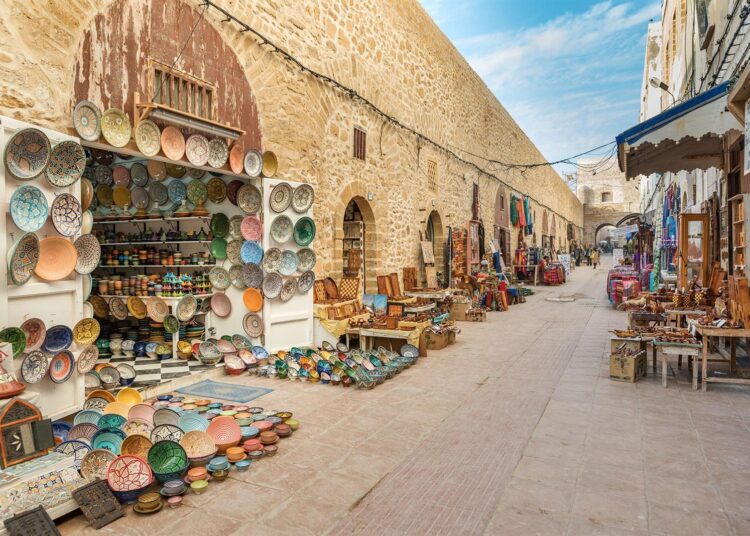 The road from Marrakech to Essaouira is a visual feast for the senses. Travelers are treated to breathtaking coastal views that stretch as far as the eye can see, with the rugged shoreline on one side and the vast expanse of the Atlantic on the other. This journey is not just about reaching a destination; it's about savoring each mile, each curve of the road, and each ever-changing vista. The drive is punctuated by the iconic Argan tree groves, a distinctive feature of this region. These ancient trees, often referred to as "trees of life," add a unique charm to the landscape, creating an evergreen canopy that extends for miles.
Customizing Your Coastal Journey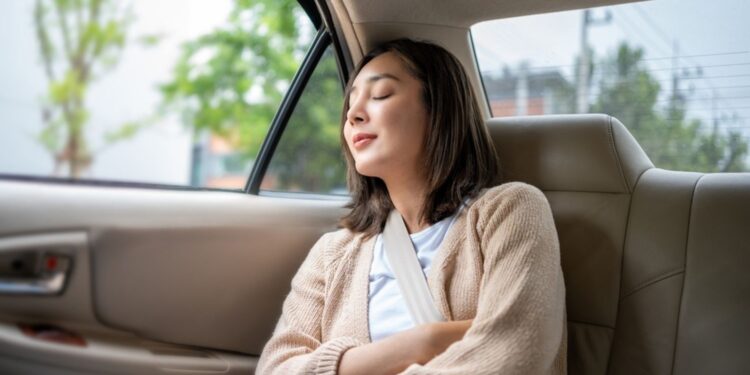 One of the remarkable aspects of this road trip is the flexibility it offers. Travelers can choose transfer services that cater to their preferences, allowing for stops at key points of interest along the way. The historic town of Chichaoua, with its traditional architecture and bustling souks, provides a glimpse into rural Moroccan life. Similarly, the charming fishing village of Ounagha offers a quaint setting where visitors can explore the local fishing culture and savor fresh seafood. These stops transform the transfer into a cultural and exploratory journey, revealing hidden facets of Morocco's heritage. Whether it's the coastal views, the Argan groves, or the enchanting detours along the way, the road from Marrakech to Essaouira is an adventure waiting to be explored. It's a coastal road trip that captures the essence of Morocco, leaving travelers with cherished memories of a country that never ceases to amaze.