Arriving at Marrakech Airport and yearning for a hassle-free journey to your hotel or the vibrant city center? Look no further, because Marrakech Airport Transfer is your ultimate answer. Distinguished for its precision, reliability, and top-tier service, we're not just a transportation choice – we're your partners in making your travel smooth and memorable.
Operated by the esteemed H & L Travel Group, Marrakech Airport Transfer stands as the beacon of quality in delivering pocket-friendly and luxurious private car transfers. Whether you're stepping off the plane, starting on an intercity adventure, or heading straight to your hotel oasis, we cater to all scenarios, ensuring your voyage is met with ease and convenience.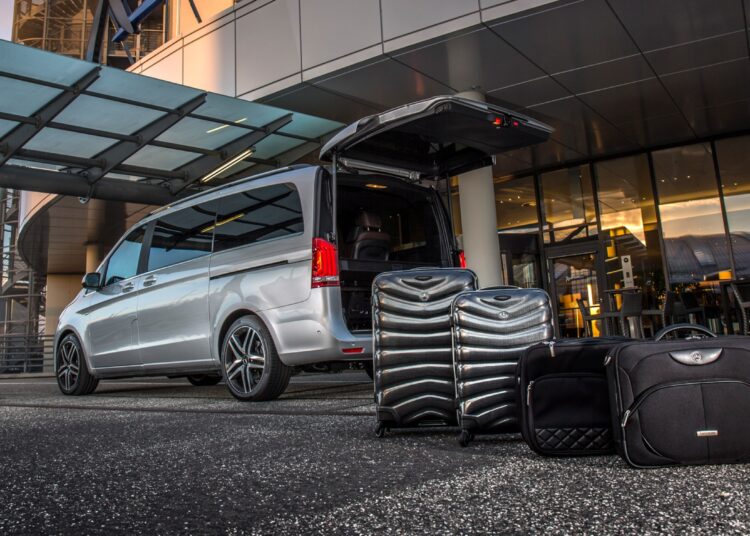 Our booking system is designed for simplicity. A few clicks and you're delving into a realm of competitive rates tailored to your needs. You can forget about Bypass the queues and dodge the last-minute rush – with Marrakech Airport Transfer; your comfort is just a click away. Our intuitive online platform offers rates, availability checks, and immediate confirmations, putting you in control of your journey's narrative.
Among our many offerings, the spotlight is on our diverse transfer options. Whether you're bound to your hotel's comfort or the heart of the city's excitement, we've got you covered. A solo traveler, a family entourage, or a larger group, Marrakech Airport Transfer caters to every demand. We respect your budget, your style, and your itinerary.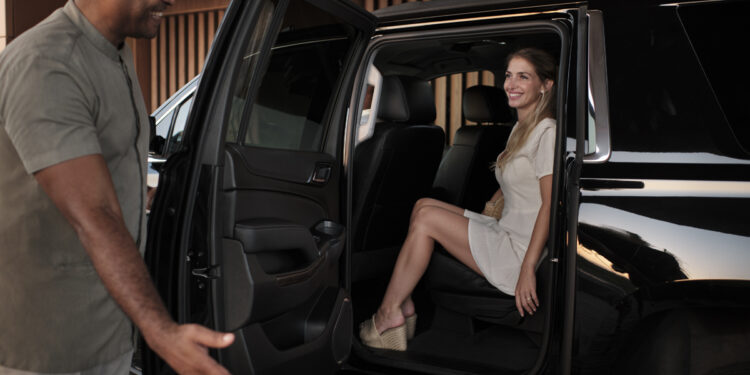 But it's not just about the journey – it's about comforting your overall travel experience. Marrakech Airport Transfer aligns with your unique needs, whether you're yearning for a private transfer or looking for cost-effective solutions. We ensure your comfort, security, and a promising start to your adventure.
Booking now and Secure your transfer online without immediate commitment, and settle the payment at your convenience. A seamless start to your trip, while we take care of your transportation needs.