Blue is often linked to that soothing feeling of calmness and serenity. It effortlessly brings forth emotions of peace and relaxation. There's no better destination than the enchanting blue city of Chefchaouen. This 3-day excursion offers an incredible journey that invites you to fully enjoy the serene beauty of nature and the distinctive charm of this precious city in northern Morocco.
Marrakech to Chefchaouen – A comfortable drive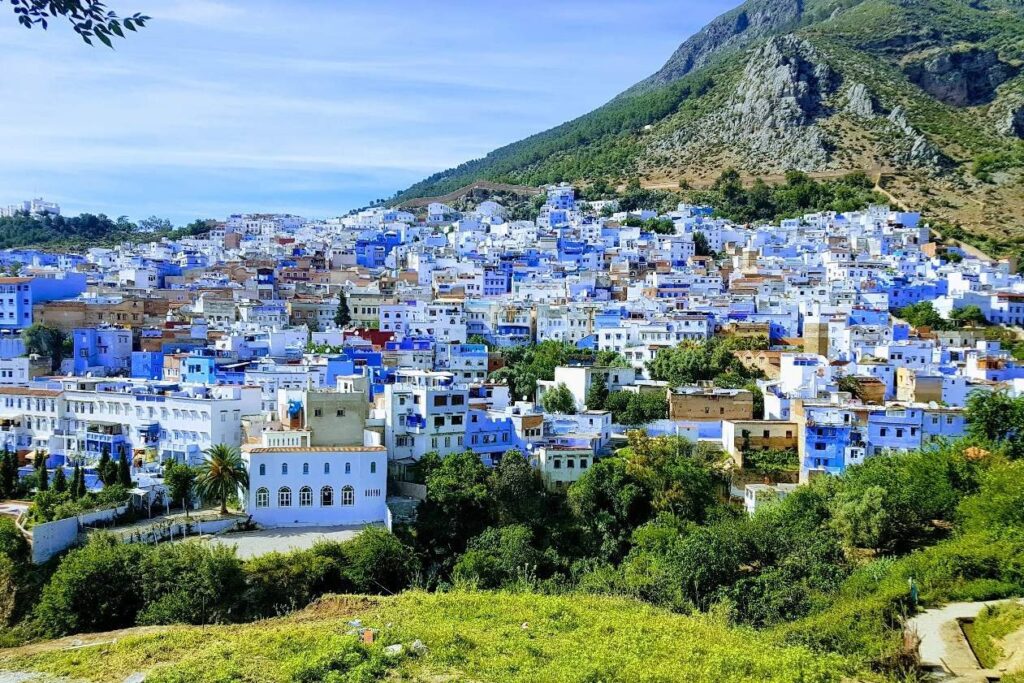 As the sun begins to rise, your journey commences with a professional driver picking you up from your Marrakech hotel in a comfortable, air-conditioned vehicle. The road to Chefchaouen is a picturesque one, winding through stunning views that beg for photographs. Along the way, we'll make stops for a delightful breakfast and moments of rest, allowing you to savor the journey as much as the destination.
Once you arrive in the famed blue city, settle into your hotel and seize the opportunity to explore at your own pace. Wander through the charming streets, awash in various shades of blue, and let the unique character of Chefchaouen captivate your senses. As evening descends, relish a delicious dinner at your hotel, with the promise of a peaceful night ahead.
Day 2: Chefchaouen to Akchour – What you've been waiting for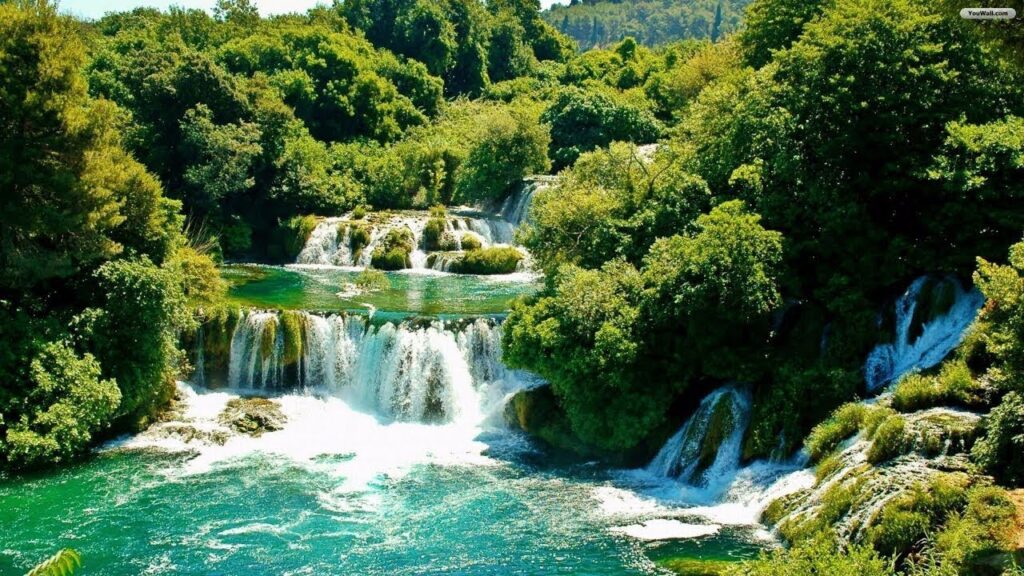 Wake up to the serenity of Chefchaouen and have a hearty breakfast before meeting your driver. Today, we venture to Akchour, a natural wonderland where breathtaking landscapes and valleys await. You'll witness nature's artistry as you travel through the best Moroccan scenery.
Lunch is a special affair amid the embrace of nature, offering a moment of relaxation and rejuvenation. Afterward, the driver escorts you back to Chefchaouen, where you'll spend your second night. Enjoy a delightful dinner and a peaceful night's rest as you prepare for another day of exploration.
Day 3: Chefchaouen to Marrakech – Exploring the blue city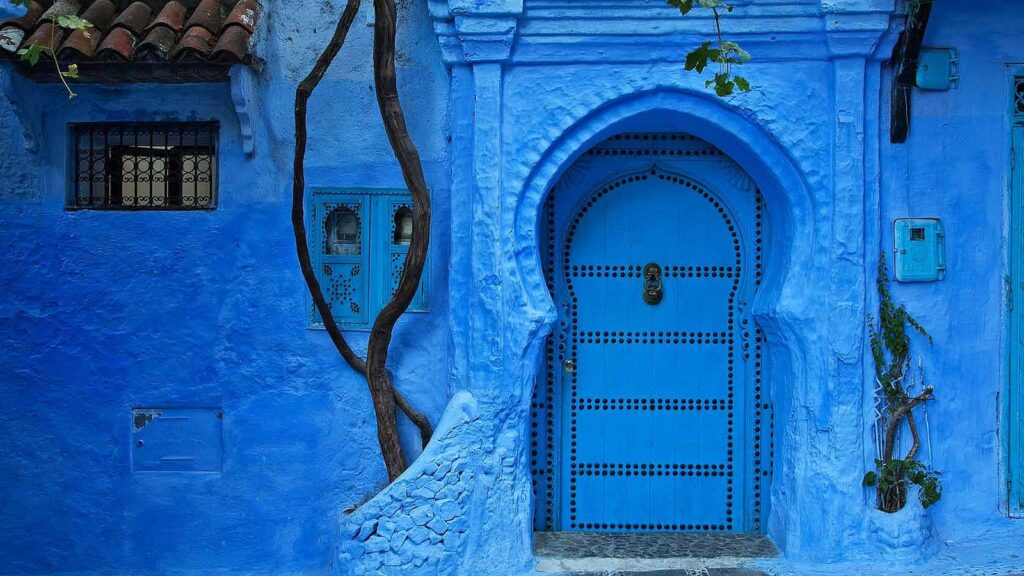 Begin your final day with a leisurely breakfast, ready to sate yourself in the charms of Chefchaouen. Explore the ravishing alleys and streets adorned with captivating decor, all cast in the signature blue hues that define this unique city. Every corner reveals a new surprise, making Chefchaouen a photographer's dream and a wanderer's paradise.
As the day unfolds, you'll head back on the road, carrying with you cherished memories of the best 3 days in northern Morocco. Your journey culminates as you return to Marrakech, leaving behind the blue city and Akchour's natural beauty but taking with you the rich experiences and breathtaking landscapes that define this exceptional Moroccan itinerary.