Morocco is a land that has attracted tourists for centuries with its vibrant hospitality, rich history, and aesthetic buildings. From the bustling streets of Marrakech to the cosmopolitan allure of Casablanca, this North African gem has something to offer every adventurer. But what if we told you there's a journey you didn't know you needed? A journey that unveils Morocco's greatest regions and streets, while ensuring seamless transportation from airport to hotel, all made possible by Service Transfers.
Casablanca, the economic capital and the third-largest tourist city of Morocco is a dynamic metropolis located on the Atlantic coast in the west of the country. This fascinating city, often associated with romance and classic movies, has a charm all its own. The fusion of tradition and modernity becomes evident. Yet, there's a world beyond the surface that is waiting to be discovered, making your Casablanca adventure truly effortless.
Exploring the Hiding Charm Of the White City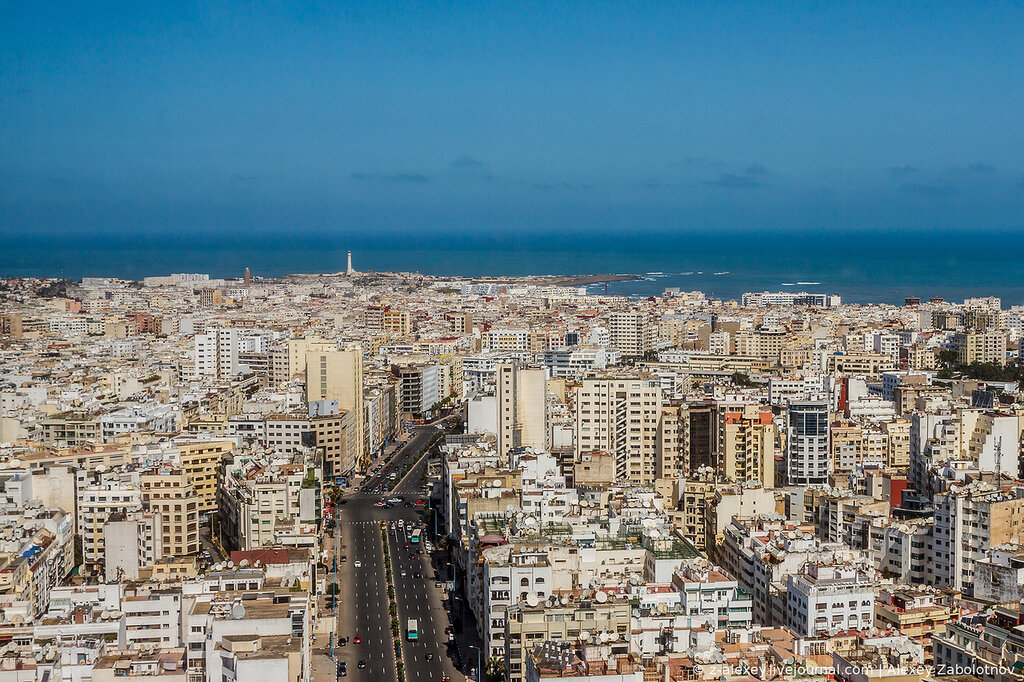 Service Transfers is very recommended for a great experience in transportation and to discover Casablanca's hidden streets, right from the moment you land at Casablanca Airport arrivals. With a legacy of exceptional service and a commitment to showcasing the very best of Morocco, this company transforms your Moroccan adventure into an unforgettable experience.
Exploring Casablanca's diverse neighborhoods and less-traveled streets is a truly enriching experience. When you choose Service Transfers for your Casablanca airport transportation, you also get the opportunity to uncover the hidden spots of this vibrant city. Our professional drivers, well-acquainted with the intricacies of Casablanca, serve as your local guides. They'll navigate you through the charming streets of the Habous Quarter, and lead you to the lesser-known corners of the Old Medina, the modern allure of districts like Anfa and Sidi Maarouf.
Discovering Casablanca's Monuments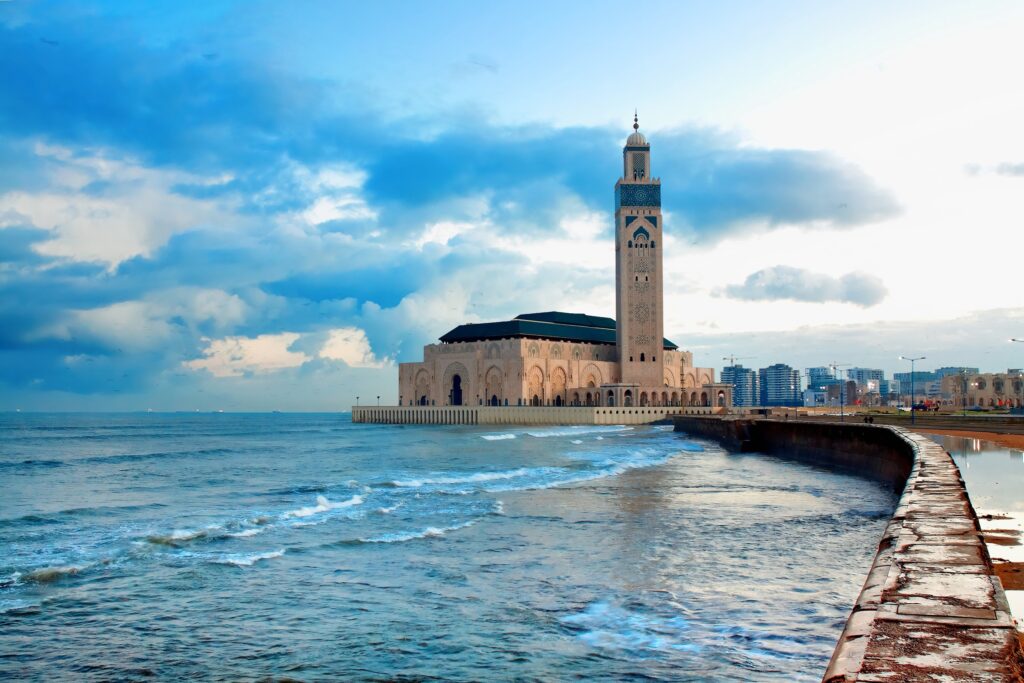 Casablanca boasts a wealth of treasures, waiting to be discovered. Among its main attractions is the iconic King Hassan II Mosque, a marvel of Islamic architecture, known for its stunning minaret that seems to touch the sky. A visit here is a journey through Moroccan culture and spiritual history.
Casablanca's Medina, a charming old town, is another place that captivates with its narrow streets, bustling markets, and historical sites. It's a place where you can immerse yourself in the everyday life of Casablancas, savor local cuisine, and shop for authentic Moroccan handicrafts. So plan your transportation from the airport to hotel for a fun start to your Casablanca adventure.
From Marrakech to Casablanca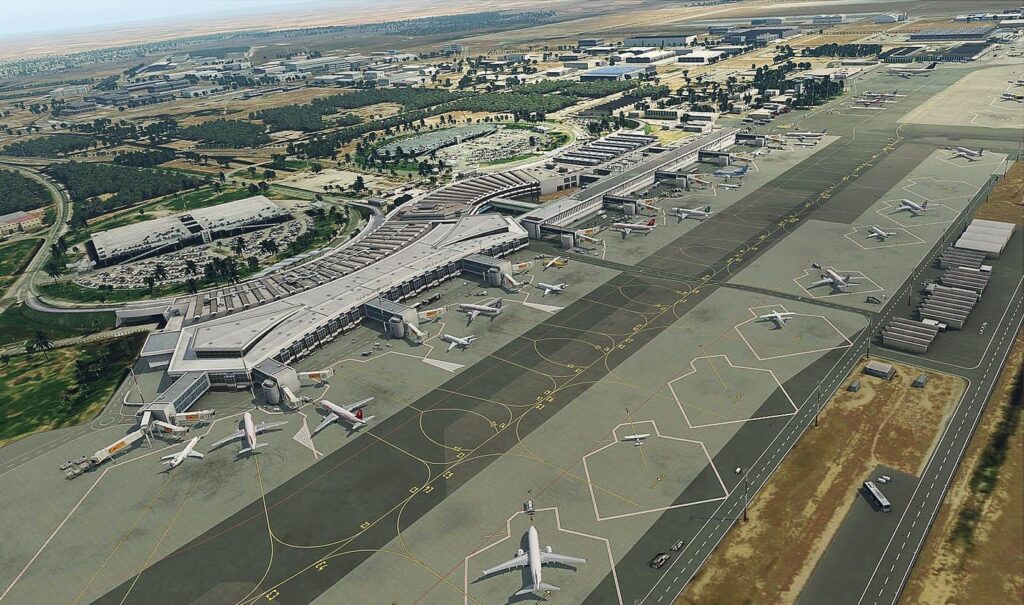 The company ensures that your journey from Marrakech to Casablanca, or any other destination in Morocco, is more than just a transfer; it's an initiation into Morocco's well-kept secrets, with Casablanca as the star attraction. With their convenient transfer services, you can move freely within this beautiful city and explore its beautiful spots at your own pace.
To make the most of Casablanca and its surroundings, booking your transfer from Casablanca airport to Marrakech, is not only the quickest but also the most cost-effective way to navigate this stunning metropolis. Whether you're traveling alone or with your family, you'll find a suitable and pleasing vehicle from their selection of recent and well-maintained rental cars in Casablanca. Plus, you have the added flexibility of booking now and paying later.
Begin Your Moroccan Adventure
The next time you plan your Moroccan adventure, remember that the journey you didn't know you needed begins with Service Transfers Marrakech.